Welcome to Laminin Industries.
We are proud to serve our clients across all of the United States.
---
We specialize in high-quality flooring installation products, equipment, cleaning tools and supplies for both commercial and industrial construction industries.
PRODUCTS
As your full-service supplier, Laminin continually adds to our product lines with equipment and commercial construction solutions that make it easier for you to build, construct, trim, repair, clean, and more! Contact us or call us directly at 706.676.2298.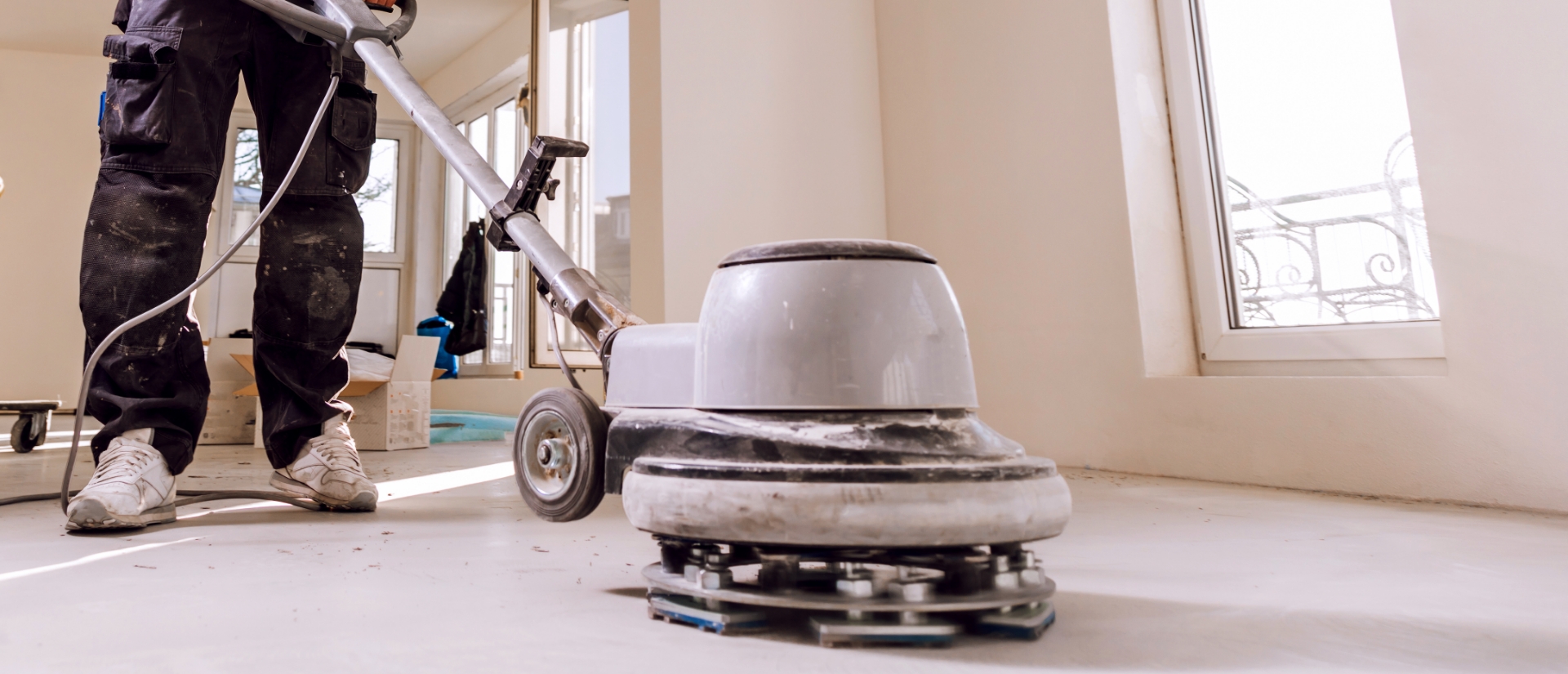 Exceptional service is what you expect, and we value our customers. We promote "adhesion" in each relationship as a strategic resource by earning your trust.